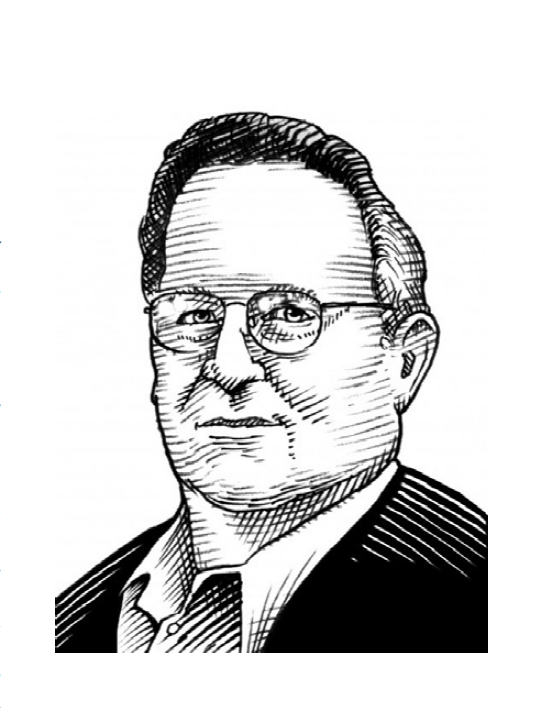 The following is from Richard S. Marken:
Dr. David M. Goldstein, an early and enthusiastic supporter of PCT– his support began in 1980 – passed away on October 5, 2022. David was a colleague of Tom Bourbon – also an early and great supporter of PCT – at Stephen F. Austin State University. Tom pointed him to my work (I had already published a couple papers testing Bill's theory), he got in touch with me and we met when I was in NYC for a wedding. David was never able to free himself completely from conventional approaches to understanding behavior (Q-sort was his particular obsession) but he was a great supporter of PCT, a very sweet person and a good friend. May he rest in peace.
Here is David's obituary that appeared in the Courier Post, a newspaper from his home town in Cherry Hill, NJ:
October 5, 2022. Beloved husband of Terry Goldstein; they were married for 56 years. Devoted father of Dr. Sara (Dr. Paul Boxer) Goldstein and Joshua Goldstein. Dear brother of the late Cookie (the late Dr. Martin) Frankel, Dr. Allan (Linda) Goldstein, Marcia (Samuel Jones) Goldstein, and Dr. Jerry (Barbara) Goldstein. Adoring grandfather of Noah, Lilah, and Maya. Also survived by many loving nieces and nephews. David had a long and generative career as a clinical psychologist, was an accomplished tennis player, and had an endearing habit of telling very bad jokes. He authored numerous academic book chapters and articles, and he taught Psychology at the University level for many years. He was incredibly kindhearted, nonjudgmental, and generous – somebody that friends and family turned to for advice, solace, and humor. He welcomed homeless pets into his house when his children brought them home, loved baseball (frequently entertaining his family with tales of his Babe Ruth League victories), and became a vegetarian in his 50s. David gave it the fight of his lifetime in his 4-year long battle with Cancer and participated in two clinical trials along the way, contributing to science until the end. David's compassion, wisdom, and empathy will stay with those who knew him long after he has departed. Relatives and friends are invited Sunday, October 9th beginning 1:30 pm to PLATT MEMORIAL CHAPELS, Inc. 2001 Berlin Rd. Cherry Hill, NJ where funeral services will begin promptly at 2:00 pm. The service will also be live streamed on plattmemorial.com. Contributions may be made to Best Friends Animal Society, or to any other charity whose main purpose is to make the world a better place.