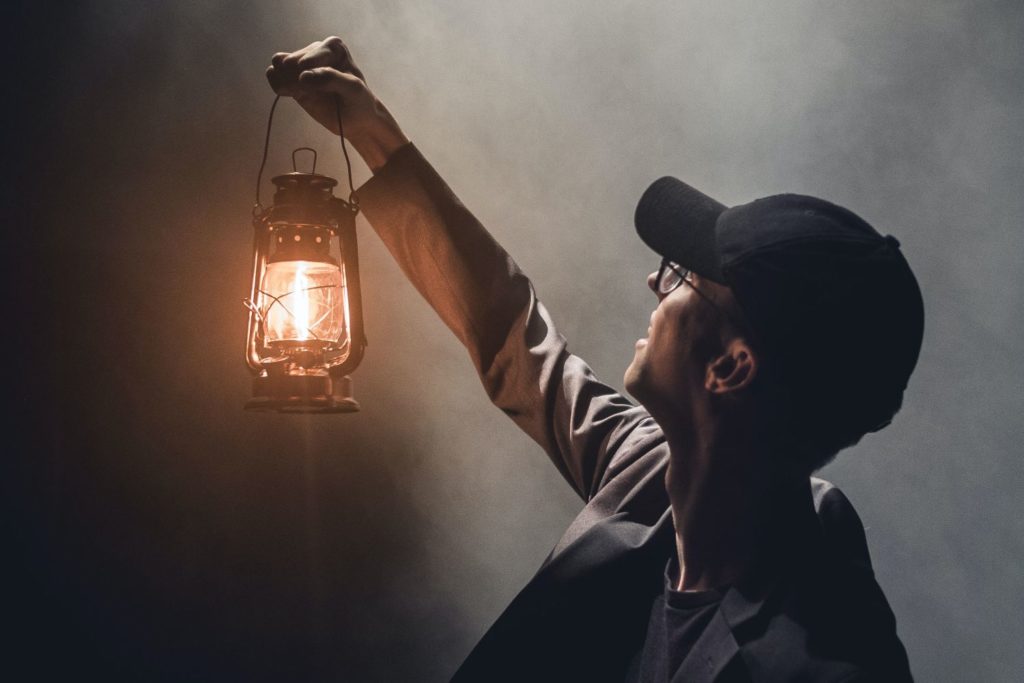 Perceptual Control Theory (PCT) has been around for over 50 years, leaving a trail of papers, books, websites, posts, conversations, videos all over the web. This is a quick guide to get started with the most basic materials.
Read a collection of introductory texts: https://www.iapct.org/category/pct/introduction/
Find a 2nd hand print or an online copy of Making Sense of Behavior (referred to as MSOB). William T. Powers' 1998 short explanation of the basic ideas of PCT.
Find a 2nd hand print or an online copy of Behavior: the Control of Perception (B:CP), William T. Powers' 1973 (or the updated 2005 edition) for a thorough and mind-changing experience of control of perception.
Test the interactive demonstrations on pct-labs.com or mindreadings.com.
Browse the themes section on this site for an overview of the diverse applications of PCT.
Connect to others studying perceptual control at our public forum. Welcome!
Consider becoming a member of the iapct and attending our annual conference.
Enjoy!